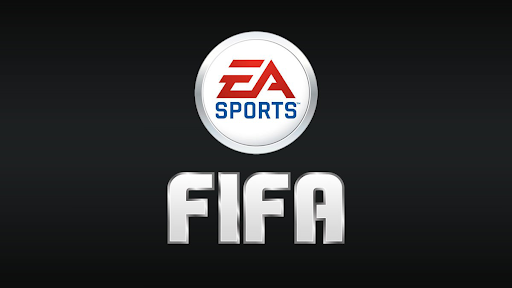 FC Wisconsin is hosting a FIFA 20 single elimination tournament on Xbox (don't worry PS4 players, your time will come). In order to participate in playing you must have Xbox live with FIFA 20 downloaded. You must register by Sunday, March 29 at Noon.
Registration is open to all ages and is on a first come, first serve basis up to 64 participants. In order to register you must email teren.schuster@fcwisconsinsoccer.com. Email must include a subject titled "FIFA Tournament Registration" that includes your name, age, and gamertag.
Rules:
The fixtures for the tournament will be announced Sunday night at 8 p.m. If all 64 places are taken up in the tournament, you will be randomly put into groups of 16. The winner of each group will play in the semifinals with a chance to win the whole tournament and a $25 gift card to Stefan's Soccer!
Starting Monday, it is your responsibility to get your game completed by 8 p.m. that night. You will have to add the player you're playing against and set up a time to play in an "online friendly match." You can select any club team you wish in the world and you can change your team each round! Country teams will not be allowed.
Each round advances each day; therefore if you didn't set up a time to play, your opponent win's by forfeit. In order for the game to be official, the winner must take a photo of the final score with both gamertag's included and send it to teren.schuster@fcwisconsinsoccer.com.
After every score is sent in, a new post will go out on all social media showing the fixtures for the next day. If no score is sent in by 8 p.m., both teams will forfeit and the next opposition will receive a "bye" into the next round.
The same rules apply for each round. Below is an example of what the email should look like to register and how the bracket will be sent out. If there are any questions, email teren.schuster@fcwisconsinsoccer.com.