Want to see why FC places more players in college soccer than any other club in the state?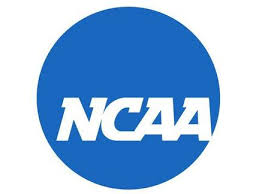 FC Wisconsin to host College Recruiting night
Want to play at the next level? 
Want to play soccer at the next level?  FC Wisconsin has been the states leading club in helping its players get to the next level.  Part of that process starts with educating players and families about the rules and regulations of the NCAA and what steps the players should be taking to better help the process of being recruited.
On Thursday, February 25th, 2016 FC Wisconsin will host an educational meeting on College Recruiting and the College Search for all FC Players interested in attending.  We recommend any player with aspirations of playing at the next level, ages 16-18 attend this educational meeting.
The meeting will take place at the Four Points by Sheraton on 8900 North Kildeer Court in Brown Deer.  The meeting will start at 7.00pm and run until 8.30pm. 
The presentation will be led by the Directors of Coaching with several coaching staff members who not only have played collegiately but can also speak on the importance of getting a college degree and how it has helped their lives.
The presentation is open to all FC Wisconsin Families.
We look forward to seeing everyone.  Please bring a note pad, and your questions.