Opening Weekend Of The NCAA Division I College Season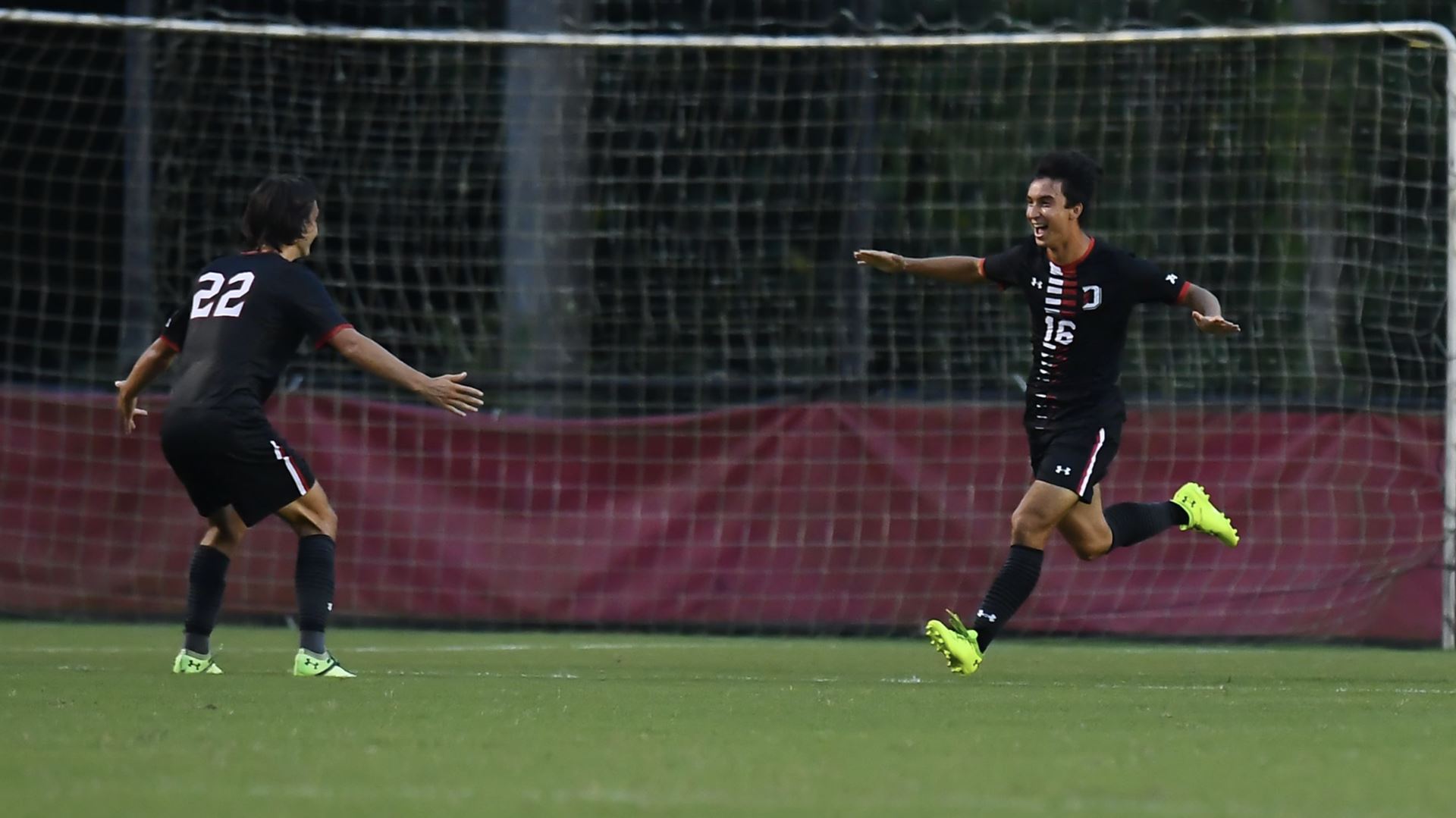 Bennage Leads The Way With First Career Goals As 12 FC Wisconsin Alums See Action On The Opening Weekend Of The NCAA Division I College Season
FC Wisconsin continues to have more college alums than any other club in the state of Wisconsin. With more than 80 alums currently playing college soccer across the U.S. at every level, FC Wisconsin players are making a big imprint when they move to the next stage of their careers.
This past weekend saw the NCAA Division I college season kickoff, and FC Wisconsin alums did not disappoint, playing major roles in their teams' successes. This week, the NCAA Division II and III as well as the NAIA will kickoff their seasons and even more FC Wisconsin alums will make their mark in college competitions across the country.
NCAA Division I:
For a complete list of the FC Wisconsin players in college, please click here.
For more information about FC Wisconsin and all our teams, please visit fcwisconsin.com/programs.
For updated scores and highlights, follow us on Facebook, Twitter, and Instagram.
Facebook: FC Wisconsin Nationals
Twitter: @FCWisc
Instagram: fcwisconsinnationals