Enhancing Player Development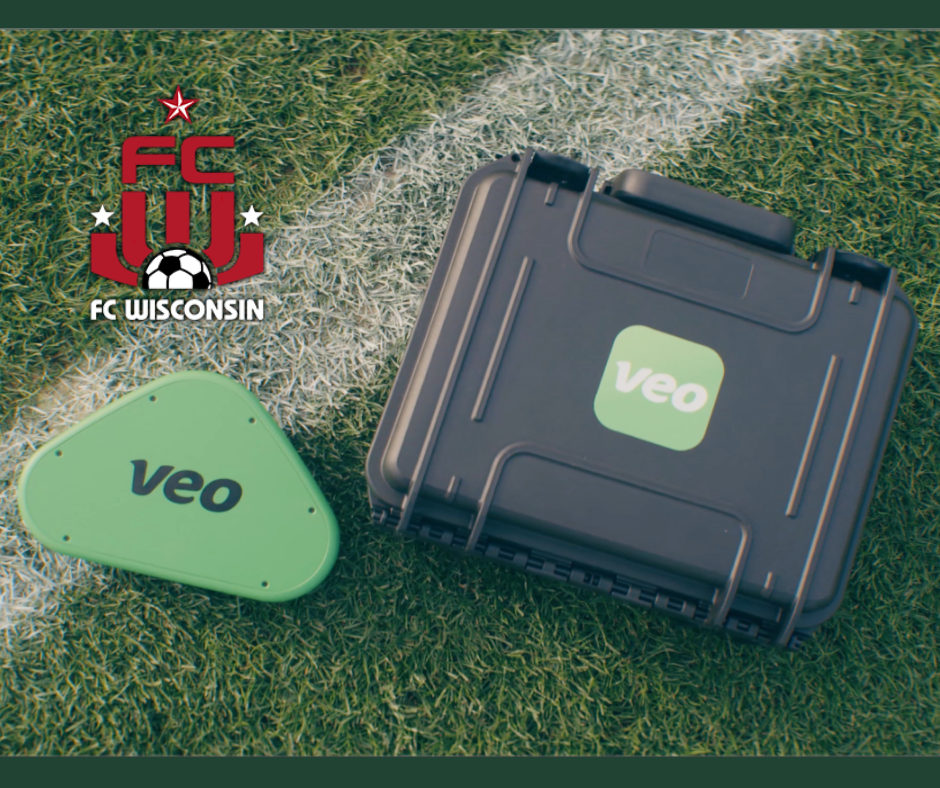 To close out the year, the weekend of December 19-20 saw FC Wisconsin arrange some in-house scrimmages among our older high school aged ECNL teams, as well as host Wisconsin United FC (formerly Appleton United) in some scrimmages for our RCP teams.
With the college recruiting process (like everything else in 2020) being negatively impacted by the ongoing global pandemic, this represented a great chance for our older teams to play some competitive games in front of local college coaches who were invited to attend the games at FC Wisconsin. Although NCAA Division I schools are currently unable to recruit in-person, all other divisions and affiliations are now permitted to recruit in-person. It was great to see so many coaches in attendance. A lot of time and effort went into preparing team profile sheets and individual player profiles to help make the recruiting process as efficient and productive for all our players and college coaches.
These scrimmages also enabled FC Wisconsin to utilize its recently purchased Veo Camera. To assist our players with their recruiting process, all of the games over the course of this weekend were filmed and sent out to the club's database of college coaches from all divisions across the country. The amount of positive feedback that FC Wisconsin has already received from college coaches has been outstanding. The highly-professional footage and recruiting materials are making a difference in our players' recruiting processes.
"As a club we pride ourselves on providing a pathway for our players to have opportunities to play at the next level. With the recruiting process having been severely impacted by the pandemic for both players and college coaches, this technology will be a massive asset to the club and the opportunities it will provide for our players," said FC Wisconsin Co-Director of Coaching Ben Shepherd.
The Veo Camera will not only help our players with the recruiting process, it will also enable the club and coaches to provide detailed professional video analysis to our older players as we move forward. This is a key area that FC Wisconsin is looking to add to its overall player development program heading into 2021. With the addition of Coach Eric Wilde to the FC Wisconsin staff (who is also a Forward Madison video analyst), we are excited to provide players more feedback to help their team and individual development.
"A strong video analysis program is an essential tool at the highest level and is now a very exciting addition to FC Wisconsin. Whether it's assisting players in the college recruiting process, utilizing it to improve our teams tactically, or reviewing clips one-on-one for individual development, video analysis will be a huge benefit to our players," said Coach Eric Wilde.