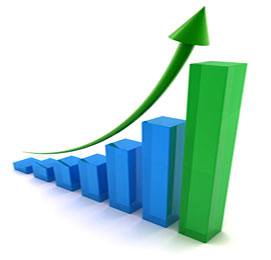 July 2, 2015 -- GROWTH GROWTH GROWTH....THE WORD IS OUT....TAKE NOTICE....
GROWTH GROWTH GROWTH....THE WORD IS OUT....TAKE NOTICE....FC Wisconsin is proud to announce it has added 223 new players to its FC Wisconsin Family. We have added 103 new players to our main location improving all teams with quality players. We have added another FC Wisconsin North team (for a total of 3 FC Wisconsin North teams) and we have added 6 new FC Wisconsin Stampede teams.
Our FAMILY IS GROWING. "To add so many players to our club is very telling about how we do things, about our collaborative coaching model, our player development curriculum and the amount of players that want to be a part of a club that continues to lead the state in placing players at the next level both collegiately and professionally. This only makes us want to work harder, give more and continue be the leading club in the state on so many levels" said Co-DOC Billy Solberg
To our all current members, thanks for believing in the process. To all our new members, welcome to the Family"